Cheapest price hp z620 workstation for rental in coimbatore
Published: May 06 for
Chackravarthy
HP z620 looks very similar to other previous Z Workstations (such as the Z420), with its simple no frills--yet rugged and clean--design and all metal black casing. The majority of the front panel consists of a ventilation grid for maximum cooling.

Product Highlights
2* 6 Core X5650 Processor
64 GB Memory(8*8gb)
1 TB HDD
GEFORCE GTX 1070 Ti
DVD ROM Drive
Power Supply


Contact Rental India
Name – Chackravarthy (8754542653)
Name – Anushree (8971423090)
Visit Us: https://shop.rental-india.com/product/hp-z620-workstation-available-on-rental-sale/
Mail Us: enquiry@rental-india.com
Mandaveli, Chennai-28.
Write review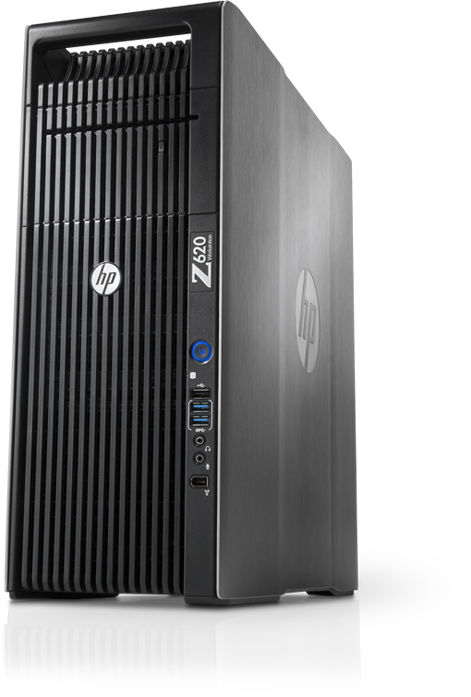 Cheapest price hp z620 workstation for rental in coimbatore
Write review
Leave your comments on this ad
Offensive messages and spam will be removed