Get better graphics workstation hp z600 rental coimbatore
Get
better
graphics
workstation
HP Z600 rental
Coimbatore.
. HP's Z600 is in many ways a workstation for 2009. That is to say that it's power-packed but also easy to use, with an incredible new chassis design and features to spare.
Processor: Intel® Xeon® Six-Core X5675, Chipset: Intel® 5520, Memory: Up to: 48 GB, Hard Disk: Up to: 2 TB (7200 rpm), Graphics: Nvidia FX Quadra 1800, Audio: Integrated High Definition Realtek ALC262 Audio, Memory slots: 6 DIMM slots.
Contact: Rental India
Name – Anushree (8971423090), Name – Chackravarthy (8754542653)
Visit Us: http://www.rental-india.com , Mail Us: enquiry@rental-india.com
Mandaveli, Chennai-28.
Write review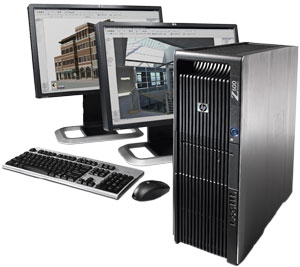 Get better graphics workstation hp z600 rental coimbatore
Write review
Leave your comments on this ad
Offensive messages and spam will be removed